Services
SACRAMENTS OF INITIATION
Baptism: For children under 7, please contact the Parish Office for an appointment to speak with a Priest or Deacon several weeks before the Baptism. For older children, contact the Office of Family Faith Formation.
First Holy Communion: Children usually begin Religious Education studies in the First Grade and are prepared for Communion in the Second Grade. Call the Office of Family Faith Formation to register your child the summer before the school year begins.
Confirmation: This Sacrament is currently celebrated in the Eighth Grade if the person is ready. Please call the Office of Family Faith Formation for more information.
R.C.I.A.:
The Rite of Christian Initiation for Adults is the process by which an adult either joins the Church or completes their Sacraments of Initiation. There is no fee. Please call theParish Office for more information. Classes are available in English and Spanish.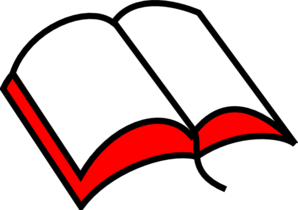 SACRAMENTS OF HEALING
Sacrament (Anointing) of the Sick: Call the Parish Office at any time to arrange for the Anointing of the Sick either at home or in the hospital.
Reconciliation (Confession): In the Church
Every weekday 5:00PM

Saturdays 4:00PM - 4:45PM

Sundays 8:30AM and 10:30AM

Or by appointment by calling the Parish Office.
SACRAMENTS OF VOCATION
Marriage: Congratulations! Couples planning to marry should make an appointment with a Priest or Deacon at least eight (8) months in advance of the wedding to allow time for adequate preparation.
Holy Orders: Is God calling you? Call a Priest or Deacon to discern a possible vocation to the Priesthood, Diaconate or the Religious life.